---
Spruce arrow-repair footing with inner cone
Sometimes an arrow can break quickly.
If there is no Arrow-Fix Tool at hand, the repair can be carried out quickly and easily with ready-made foreshafts. The repair foreshafts made of spruce wood have a 5º conical bore and can easily be attached to arrow shafts that have been sharpened with a sharpener. The length of the foreshafts is 160mm (6.3").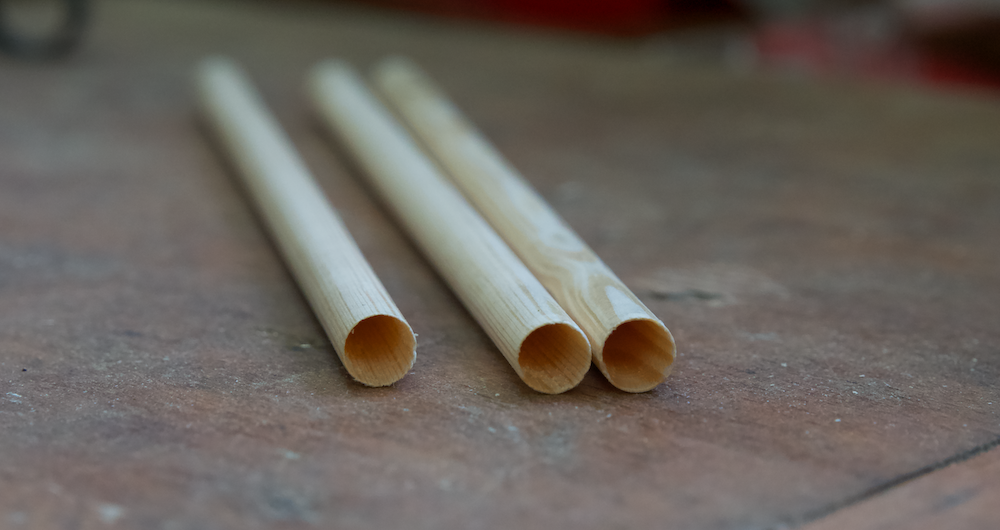 ---
How to make it?
Cut the broken arrow shaft down to the intact part.
Sharpen the arrow shaft with a sharpener.
Apply glue (preferably epoxy) to the cone of the sharpened arrow shaft and attach and align the repair foreshaft.
After the adhesive has hardened, sand down the transitions.
No wood plane necessary.
No shere force, no large repair.
With the Arrow-Fix Tool these foreshafts can be made quickly and easily by yourself.